OUR TOURS IN PRATI
Prati is a charming residential neighborhood, located near to the Vatican City. It is considered the foodie neighborhood, with the largest food market in the city, the finest gourmet food shops and locally loved family owned restaurants, making it the Roman's best-kept secret.
Mon-Saturday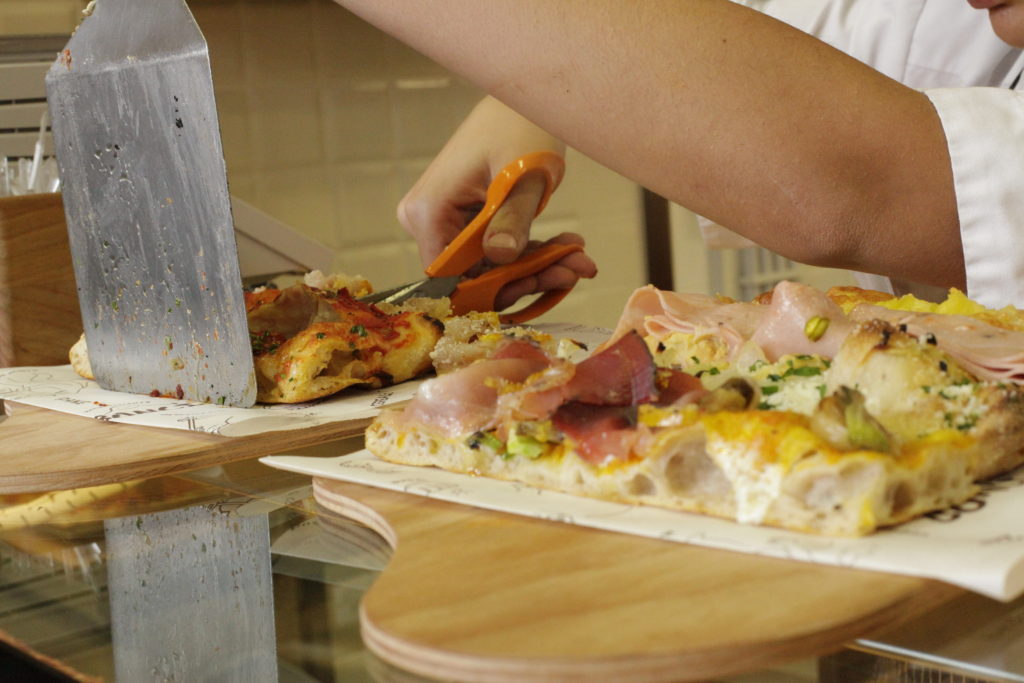 75 € (4 hours)
Explore Rome's foodie neighborhood, with over 20 delicious tastings in 6 locally loved venues. Visit the largest food market in Rome, the number 1 pizzeria, an authentic Sicilian café, and various hidden gems.
Mon and Thursday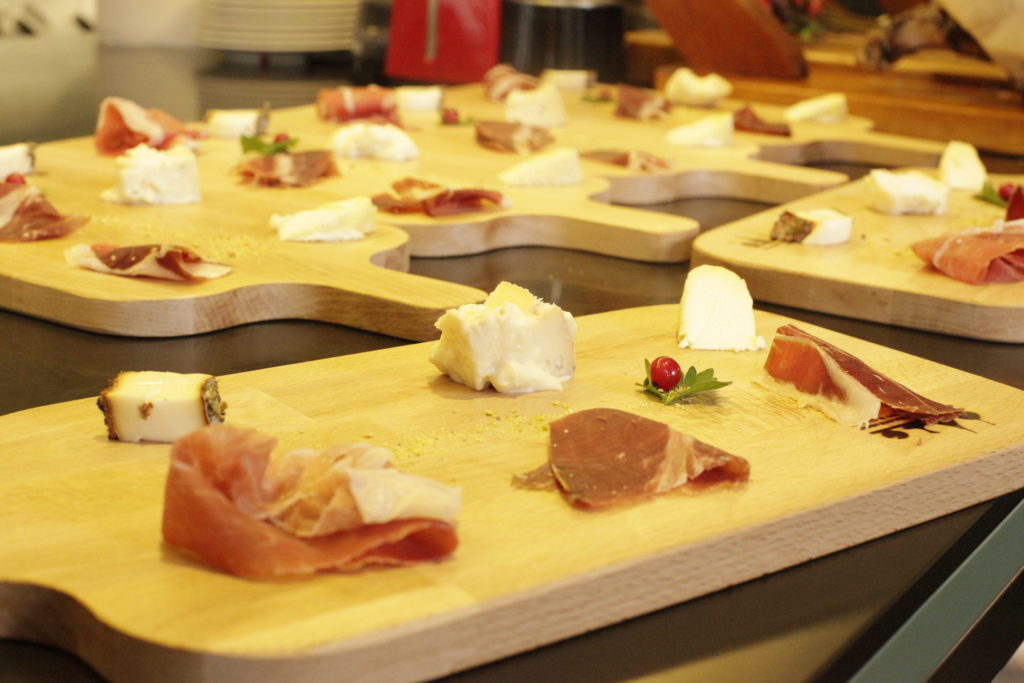 85 € – (4 hours)
An evening consisting of 5 special venues and over 20 food and wine tastings. Highlights include an award winning gourmet food shop, one of Rome's best restaurants, an artisanal gelateria and more.